Services
See What Electronic Design Services We Provide
Providing Electronic design services for over 14 years and over 20+ projects successfully completed.
What We Do:


We design embedded software and hardware solutions for the security, medicare and smart homes industries. We specialise in solutions to transport video, audio and data content in real-time and connect these embedded devices to smartphone, PCs, etc.
We help people connect embedded devices together via the cloud so that they can be managed using Management Systems or allow these devices to communicate M2M in an Internet of Things(IoT) environment . Our clients include multi-nationals as well as start-up businesses.
How We Do it:


We sit down with the customer to agree on a specification. We design the hardware schematics and PCB layout to prototype, design bespoke embedded Linux software and user interfaces for the devices. We also design the architecture that allows these devices to connect to each other and other software components.
Contact Us:


Tel: +353 (0)71 931 0180
Email: james@eointecsolutions.com
Web: www.eointecsolutions.com
If you would like to see a sample of the projects we have worked on - click here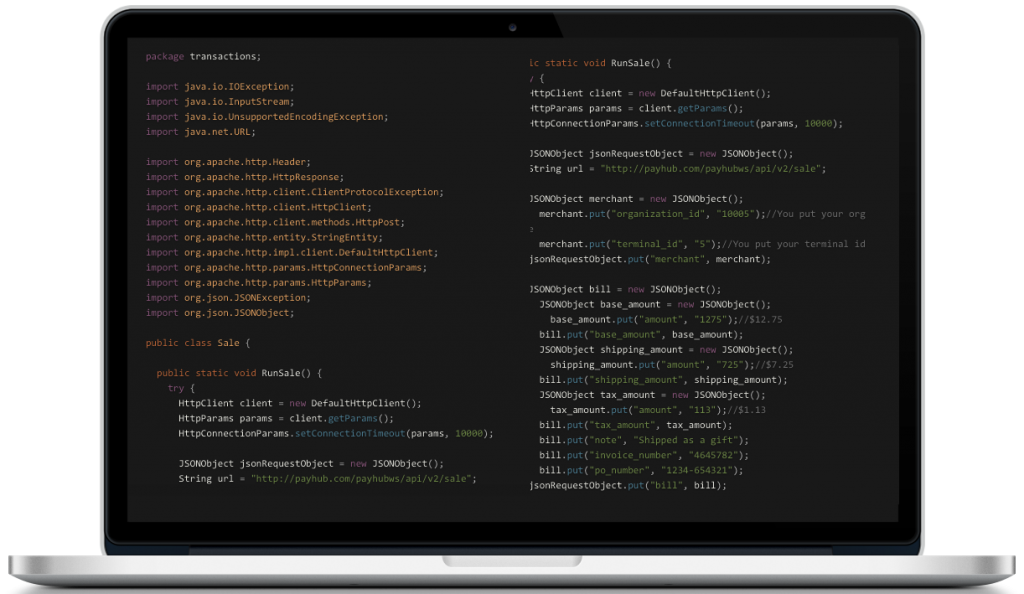 Eointec Solutions offer both Hardware Design Services and Embedded Software Development Services under the same roof.
It is vitally important that the company designing your electronic based product has a full overview of what is the vision of the end product and how the hardware and software fit into this vision. Whether your product is a low powered device that is in a stand alone environment or as part of a IoT system that connects to other devices via the cloud, it is a great advantage to have these skills located in a single location - Eointec Solutions offers this level of service.
Eointec Solutions is made up of a small group of engineers that gives a personal touch service to their clients. In the past we have acted as the R&D department of a small company and we have also became a team member in multinational companies. The skills that we have built up since 2003 have benefited our clients by ensuring a professional service that delivers great projects time and time again in budget.
Details of our Embedded Software/Firmware design and programming services can be found from this link.
Eointec Solutions Hardware Design Services include:
Electronic Schematics Circuit Design
Printed Circuit Board (PCB) design
PCB manufacture and component assembly.
Electronic circuit test.
Manufacture Files generation including Bill of Materials (BOM), Gerber Files, Pick and Place coordinates, schematics.
3D visualisation of board for modelling.
Hardware Test procedures for production - design for test.
Embedded Linux development using Yocto, OpenEmbedded or OpenWrt Board Support Packages.
Linux Kernel Driver Development.
Peripheral Integration, high speed camera, LCD, Bluetooth, WLAN, Powerline communication, audio, GPS, etc..
Power management Drivers for low power applications
Hardware system test firmware